"Everyone designs who devises courses of action aimed at changing the current situation to a preferred one." - Herbert Simon
The Master of Arts in Design Engineering (MADE) Program is an 11-month joint-degree program between RISD and Brown University's School of Engineering. Students learn to merge visionary with pragmatic thinking, qualitative with quantitative methodologies, and creativity with technology to produce and refine work with the goal of improving lives. Team-based projects provide opportunities to improve interdisciplinary collaboration skills. 
MADE's community of faculty, industry critics, and students come from a wide range of design and engineering backgrounds, and our integrative approach serves to amplify our existing expertise. Elective courses at both schools let students define their own pathways beyond the core studio series.
The MADE program takes full advantage of our unique combined structure, engaging the excellent faculties and up-to-date facilities of both the Rhode Island School of Design and Brown University. Whether it's taking an elective that deepens your understanding of a particular field or collaborating with students from other degree programs, MADE's joint institutional nature provides a rich environment for growth.  
The MADE program limits the cohort size to twenty students in order to facilitate frequent and substantial interactions with classmates and faculty, and to develop a strong cohort identity. Students have close mentoring relationships with advisors and receive individual attention planning a program path that aligns elective choices and skill development with personal objectives.
The MADE core studios are designed to be highly collaborative, with most projects being completed by groups. This structure prepares students for the interdisciplinary working groups that design engineers will experience after graduation. MADE students will not only be evaluated based on the quality of the work that they produce, but by their ability to effectively collaborate as well.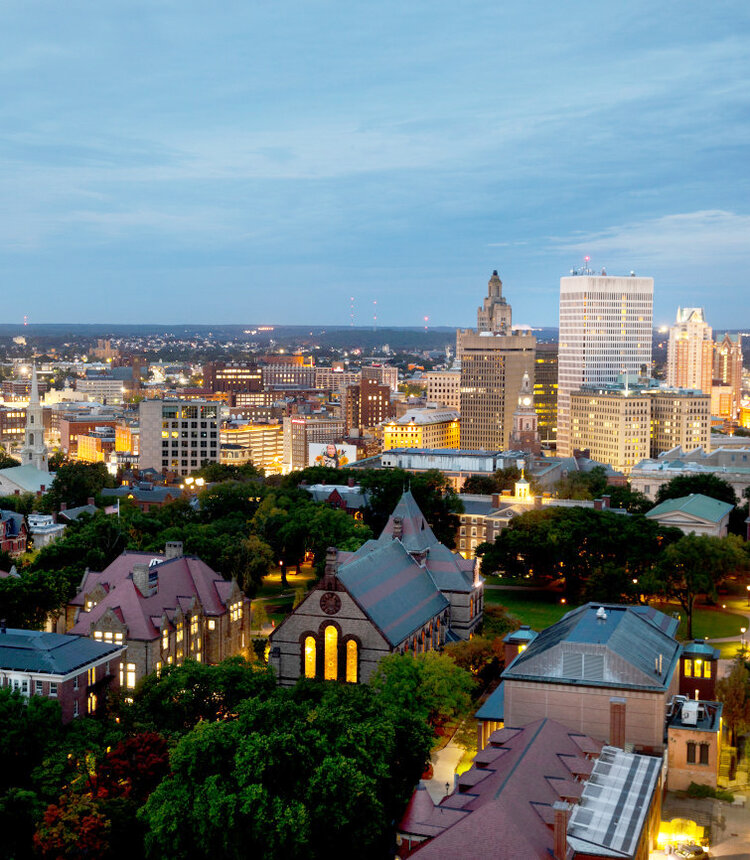 A combined Brown & RISD program draws on the complementary strengths of Brown University and Rhode Island School of Design (RISD) to provide students with the opportunity to explore and engage with diverse spheres of academic and creative inquiry. The campuses neighbor each other on College Hill among brick quadrangles, scenic greens, repurposed centuries-old structures, state-of-the-art laboratories and world-class libraries. All of this is located within the heart of Rhode Island's vibrant capital city, known for its restaurants, innovative arts scene, youthful energy and quaintness.
Student organizations allow individuals and groups the opportunity to engage with new people sharing common interests. Brown and RISD support 500+ active, recognized student organizations ranging from intramural sports to video games and a cappella.
See a list of Graduate student groups on the Brown Graduate Student Council page and a complete list of RISD student groups on RISD's web.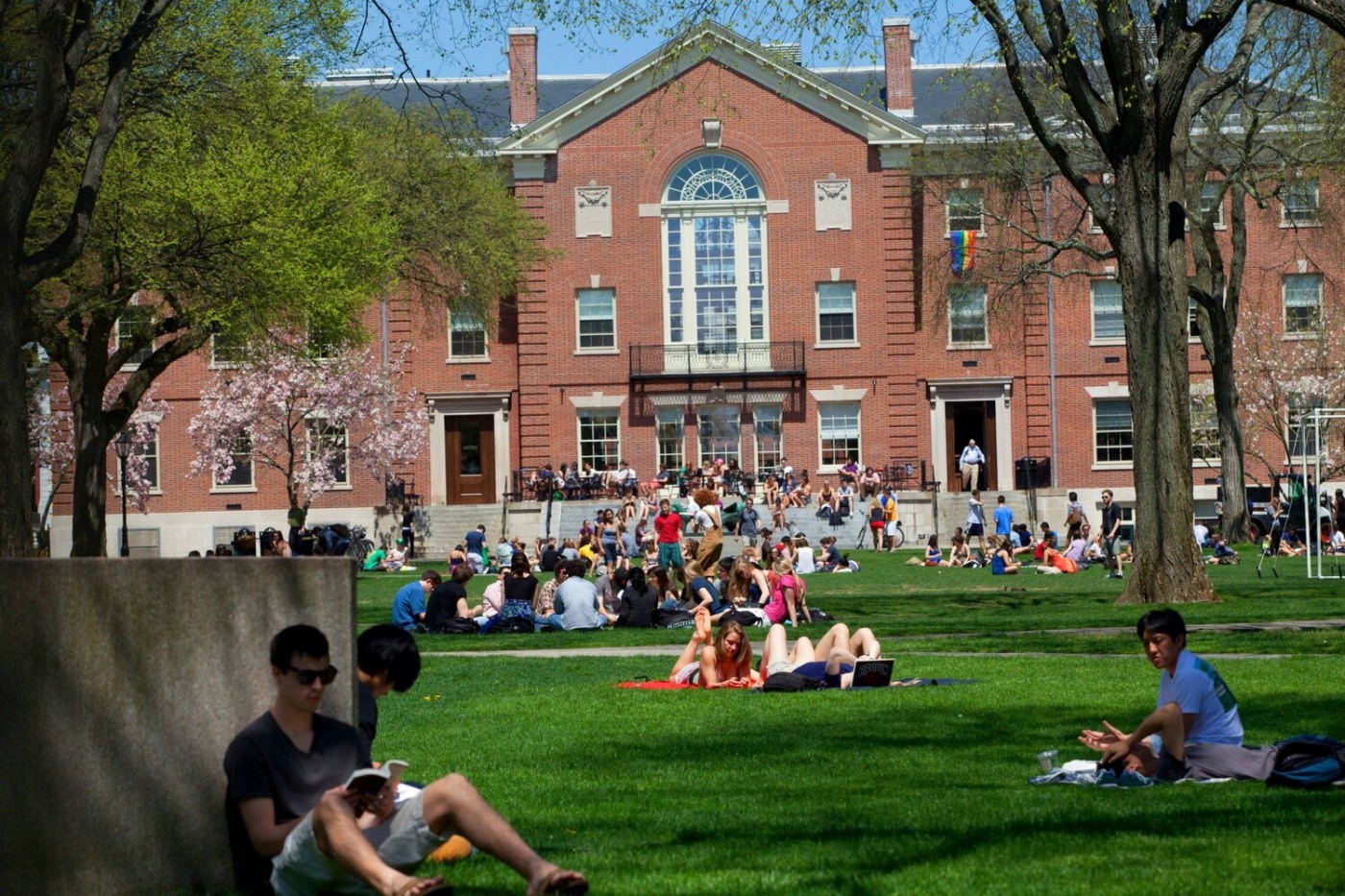 Brown and RISD are committed to providing resources that support training, research, professional development and student life for all students.
On the Graduate Student Resources page, you can see myriad resources organized by academics, health & wellness, and the graduate student experience .
If you have specific student support concerns or questions, you can also contact Student Support Services or the Graduate School's Associate Dean of Student Support. See also the Code of Student Conduct.